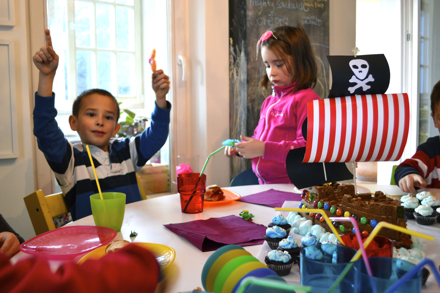 My little baby, my teeny tiny 30 oz. baby is now 6 years old. Sometimes he says things and has expressions that make him seem like a real person an adult and it fills me with awe and joy an terror all at once. One thing needs to be said: I wouldn't change a hair on his head nor a single moment of his life.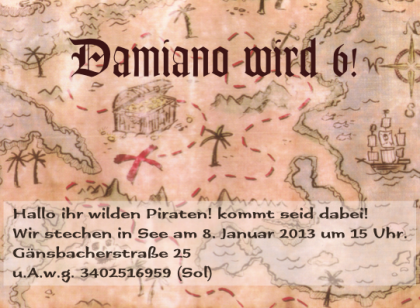 He requested a pirate party. I designed the invitations, which were ready in 6 minutes. (excuse the font abuse)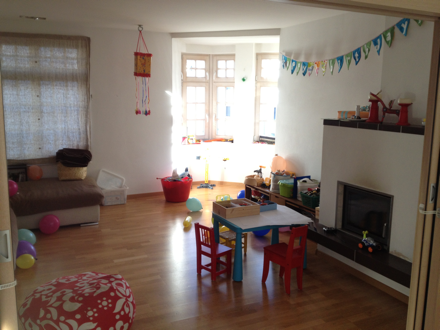 I cleaned the house, blew some balloons, put on the bunting and hid the valuables.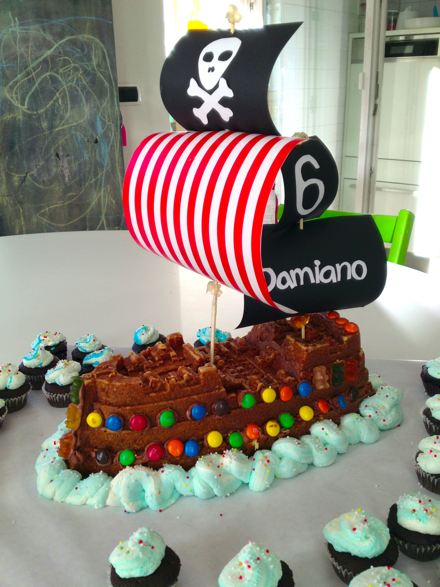 I made a pirate ship cake with this cake pan: pretty cool and a show-stopper. Also quite delicious, the whipped cream cake from this book.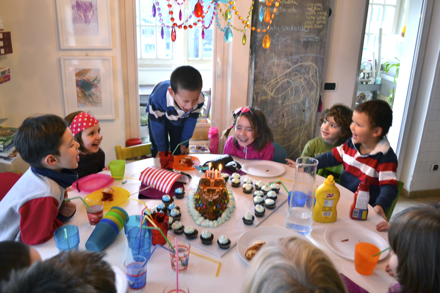 With tricky candles that kept taking fire.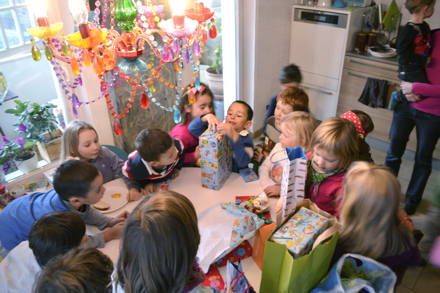 A ton of presents. (because Christmas was only two weeks ago)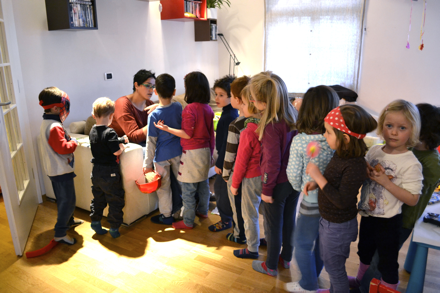 Confusion reigned until I whipped out these temporary tattoos. The little shits kids suddenly queued for one. From now on, a must at parties!