Sooner than I had anticipated I managed to take my boys to Paris. Fed by an obsession with dubious pixar films and high speed trains I got them all excited and it totally paid off.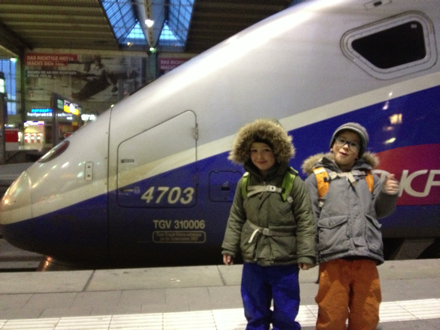 The TGV does go really fast.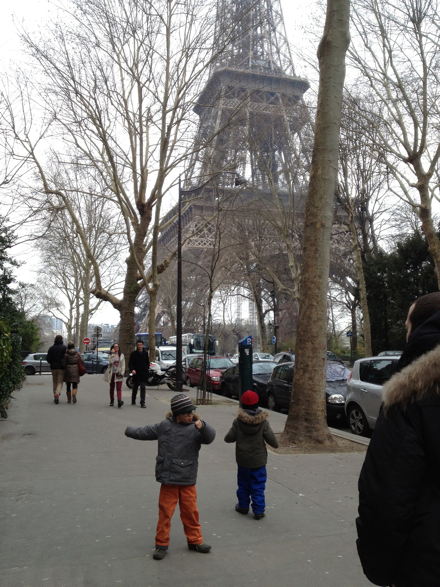 The Eiffel Tower was explored, on foot, somebody's acrophobia notwithstanding.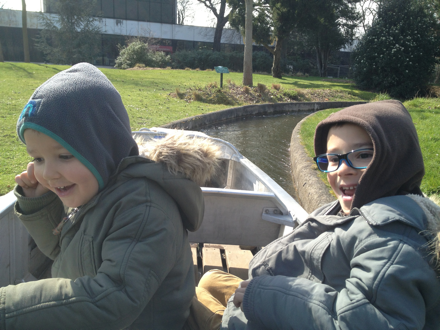 Le Jardin d'acclimatation. A lovely trap once the kids discover the rides and bumper cars.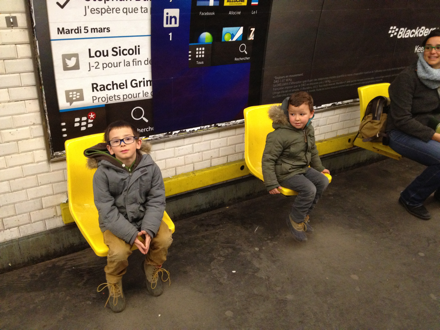 The metropolitain was explored intensively, more than any landmark. We also got around by bus a lot, so the kids could grasp how big a city can be.
On our way to the Citè des Enfants, inside the Citè des Sciences.
After a few hours there the kids were so whacked that we even managed to make them sleep in the late afternoon and go out for dinner together. Thumbs up!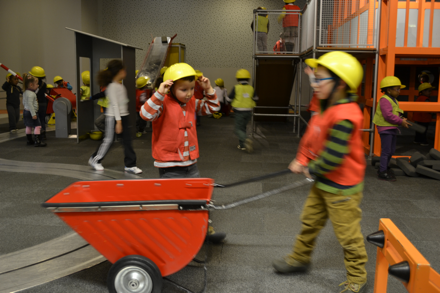 We stayed at someones apartment via airbnb and it was a great experience: not expensive, very flexible, and with a child's bedroom full of toys.
The kids ate: Sushi, Thai, Lebanese and uncountable pains-au-chocolat. As did we.
See you soon, Paris!