What can I do for you?
Here are the services that I offer Editorial
Books, magazines, and printed matter in general, with attention to detail, legibility and clarity.

Info Design
Hire me to orchestrate your content visually and verbally, to make the structure salient to people who engage with it.

Graphic
Your company logo and visual identity or update an existing one, creating graphic guidelines and corporate materials.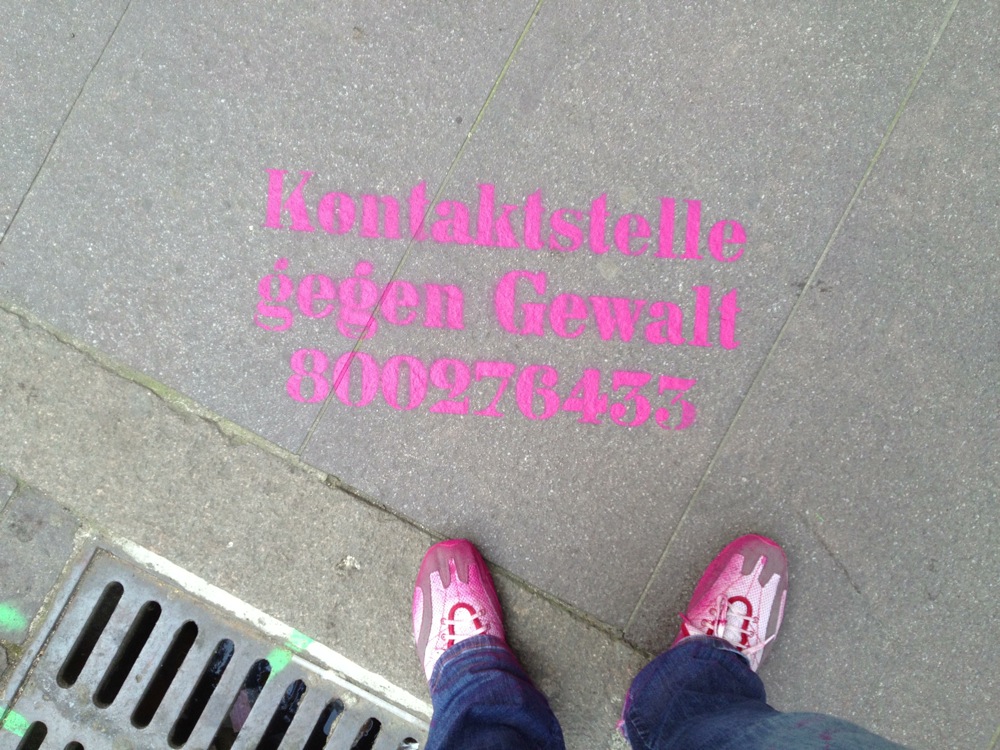 The reason things have been quiet around here is this. My semester project, which I officially wrapped up on Saturday. An urban installation against domestic violence. We took photos of women's shadows around the city (which was a big challenge because we had the cloudiest spring in like a century), then we made stencils […]