Editorial
To develop intelligent graphic solutions for your books, magazines, and printed matter in general with attention to detail and clarity.

Info Design
To understand and orchestrate your content, to make the structures salient to people who engage with it.

Graphic
To design your company logo and visual identity or update an existing one, creating graphic guidelines and corporate materials.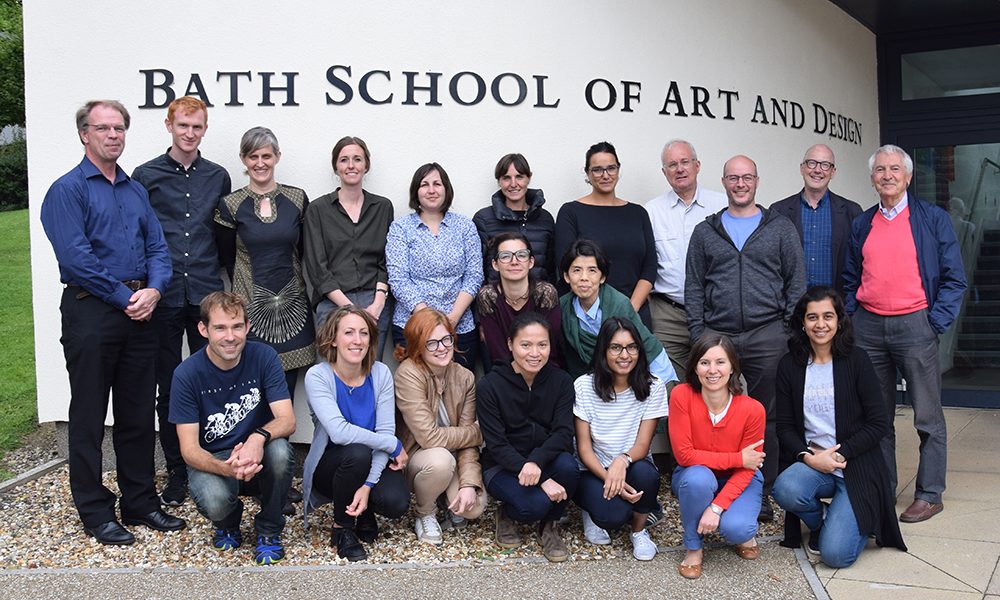 For anyone interested in information design (not only graphic designers, but journalists, lawyers, educators), Rob Waller and his Simplification Centre put together this summer course a few years ago, and I was lucky enough to be working as an assistant there in the last edition, which took place in Bath (UK) last week. Karel van […]