it's been a while since the last installment of my shopping series, and there are a bunch of things that I have been coveting lately so there you have it:
I mean, honestly, in my living room I haven't got a rug because I'm a rug-commitment phobic.  But with this beauty here I'd be ready to settle in for a life long relationship.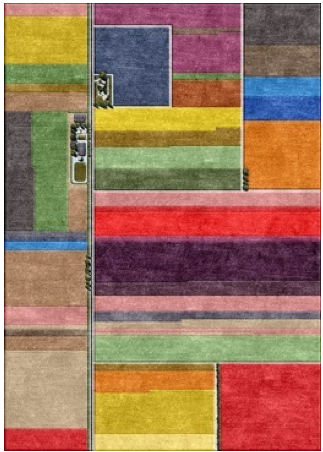 I mean, come on.
Let's move on:
This camera bag. Yes, it's a camera bag. Delicious. I'm going to be fully honest here: I was about to buy it, and thankfully it's on backorder so I didn't.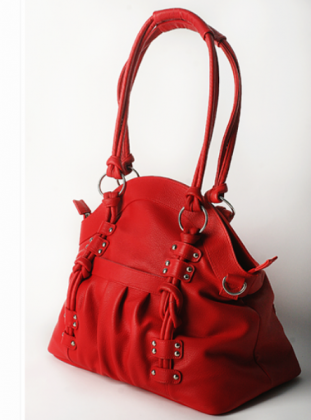 And last but not least: how fucking genius is this print?
I don't really like the taste of alcohol, I don't really like beer, or tequila, and I like only super awesomely good wine where you cannot taste the grapes and the liquor separately (if that makes any sense). But oh dear. G&T, I love. Because G&T don't taste like alcohol, they taste like heaven.  Anyway, this one I did buy it. Vacuous me.