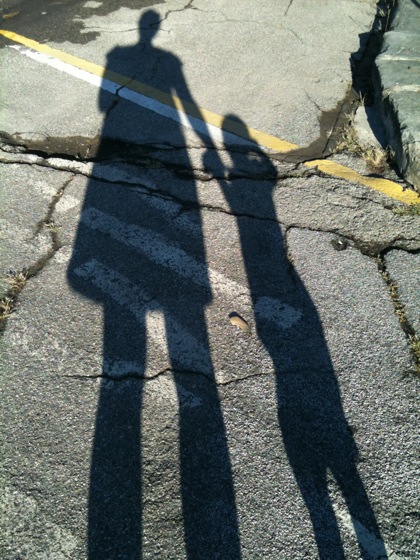 I really wanted to have some Mommy time with Damiano, and finally Santiago is weaned and Michele is perfectly capable of putting him to sleep on his own so yesterday Damiano and I took a train to Florence.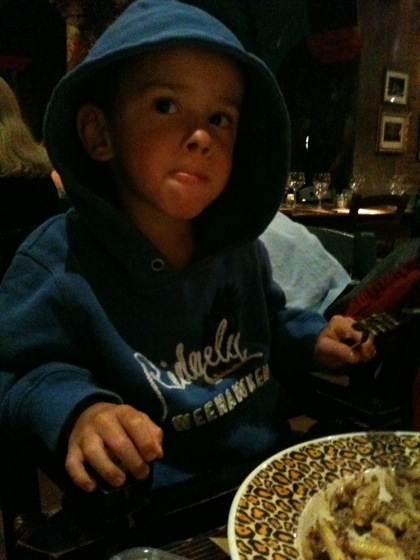 We got there at dinnertime. Adults dinnertime. Damiano coped pretty well.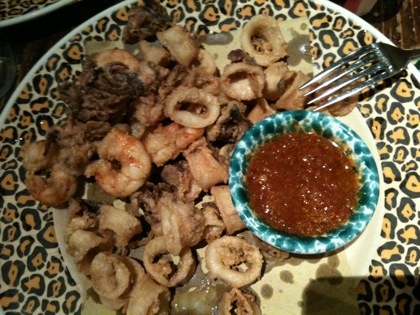 We went to ZàZà at the Mercato Vecchio. I had fritto misto and a glass of Vermentino. My date had pasta and tap water.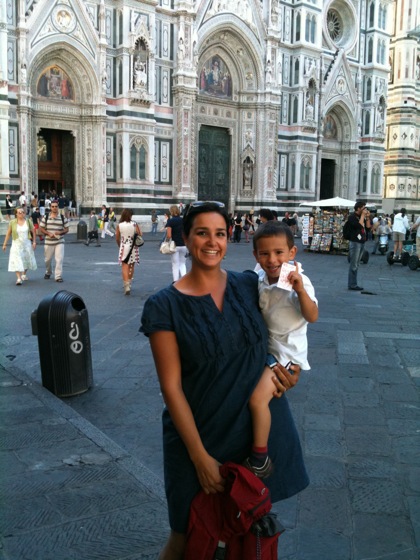 We walked a lot and the weather was lovely, not too hot but really bright. We found and English bookstore and we lingered. We had pistacchio ice cream and pizza, too. Damiano is a great travel buddy. Now I'm pooped and I'm going to sleep, hoping Santi will need settling because I miss him and I wand to hold him!