(Bachelorette party ladies night despedida de soltera addio al nubilato)
We have been really busy planning and preparing all the details of the wedding, really enjoying doing things together and having overall lots of fun!
Tonight I will be preparing dinner to celebrate with my girlfriends alone. The menu consists of:
Rose': Bardolino Chiaretto Classico Cantina Guerrieri Rizzardi 2005
Crudités and blue cheese dip, herb dip and curry dip. Bread sticks with San Daniele Prosciutto.
Half melon salad with avocado, bacon and roasted pine nuts and pistacchios. Black mustard and honey dressing. Really fresh!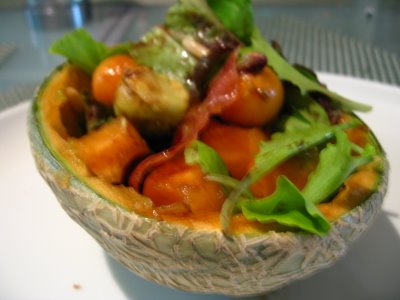 White: Sauvignonl'altro Forchir 2005
Bacon wrapped salmon brochettes with caramel lemon and thyme. Grilled squash cous cous with basil and mint.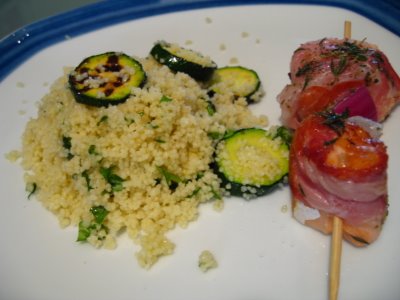 Peach tatins.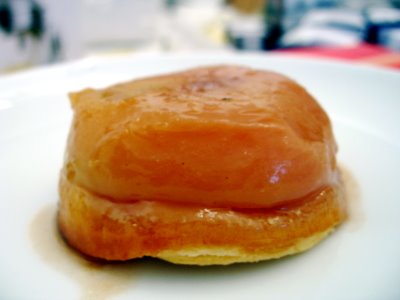 Phony cigarettes and coffee.